Goldex
Simple © 2012 | Privacy policy
Your Commerical Loan Company In Los Angeles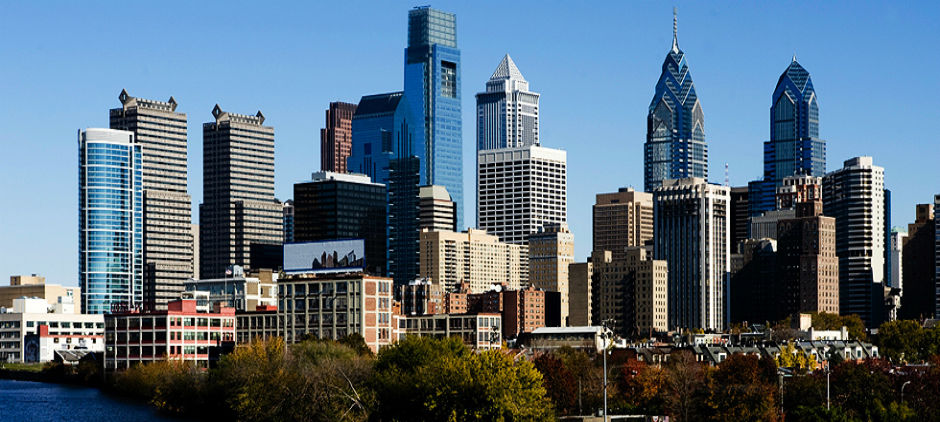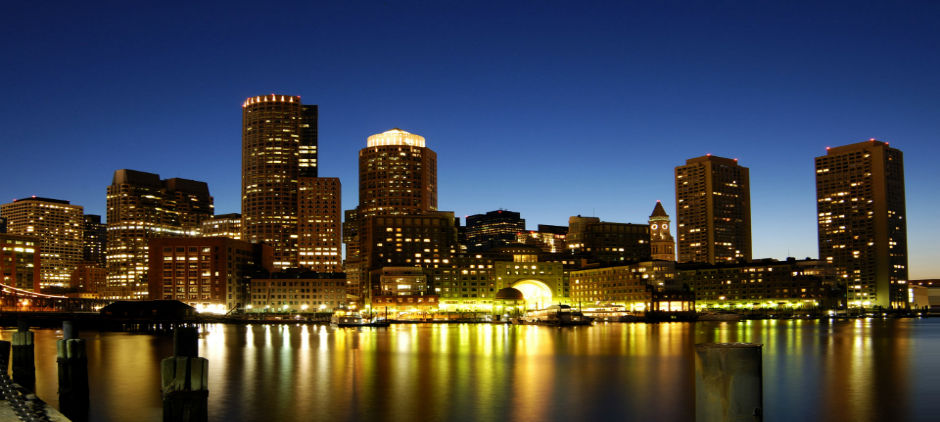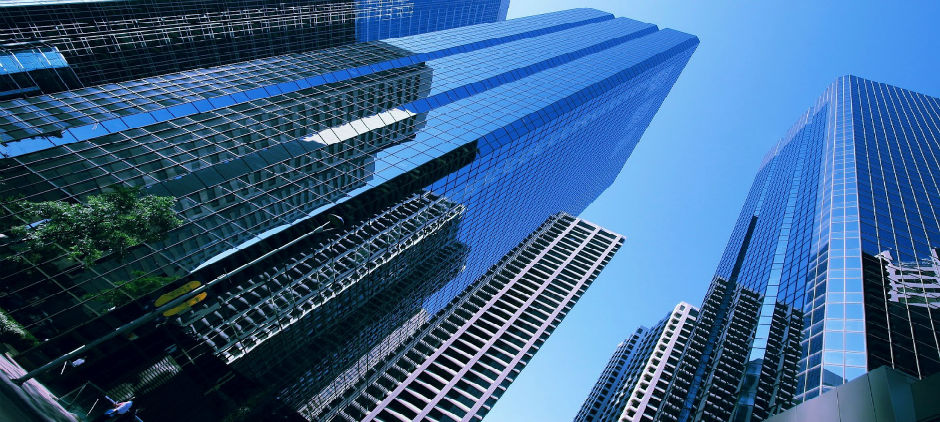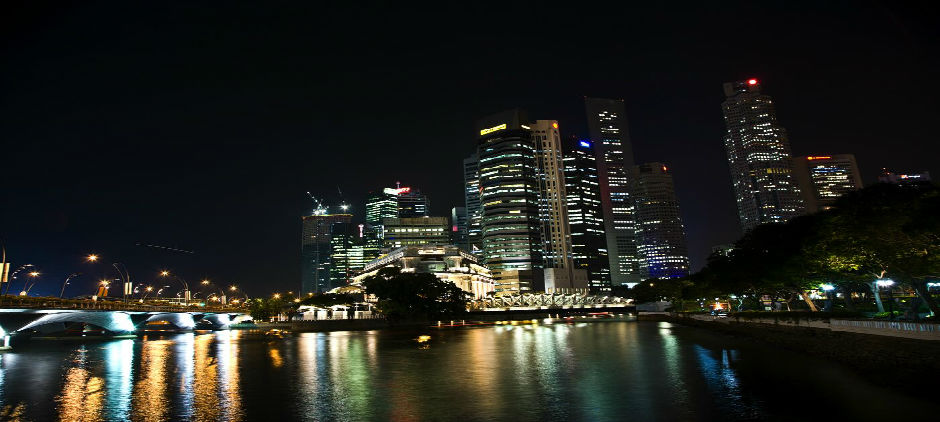 Who We Are:
How We Are Diffrenent:
Our Team:
Our Team Leader, Kambiz Joshua Zarnegar (Kam), has been a commercial loan officer for over 24 years (since 9/22/1989). Kam earned National Association of Mortgage Brokers' (NAMB's) highest designation, "Certified Mortgage Consultant" (CMC), in 2008. This included passing a comprehensive commercial and residential financing exam. At the time there were only 44 mortgage professionals with that designation in entire California. Kam is a graduate of San Jose State University in Electrical Engineering. Having worked for two of the largest engineering companies, he has utilized his extensive math, engineering, and customer service experience along with his knowledge of commercial real estate financing to successfully structure complex commercial and residential financing transactions and negotiate the best terms for our clients. Kam continues to inspire our staff in pursuit of providing the best overall service in the industry. He oversees the entire process from origination to pre-underwriting to structuring to placing and to finally funding the loan.
The saying, "the only thing that stays the same is change" is no less true about the nature of our industry.
Ascent Commercial Capital (ACC), a commercial mortgage brokerage in the Greater Los Angeles Area, California's financial center, is a dba of Ascent Financial, Inc. which was licensed on 7/20/2007 by California Bureau of Real Estate as a mortgage brokerage managed with nearly a quarter of a century experience.
Direct Lenders, banks and non-banks, have undergone an overhaul as a result of the Great Recession of 2008. Those who have survived have constantly changed their lending criteria, and appetite. Their people in charge have come and gone. The competiveness of their rates and terms depends on their daily appetite. Correspondents are those who have to fund all their loans using a line of credit from a few direct lenders/investors. Their loan options are limited to the number of lenders/investors they have relationship with. Being stuck with those relationships, correspondents are obligated to push their loan products even when they are not the best options the market has to offer for the borrower.
We arrange commercial financing for most property types for any purpose and occupancy. Having access to over 6,000 lending contacts comprised of commercial banks, thrifts, credit unions, life insurance companies, pension funds, Wall Street firms and other institutional investors, and private money lenders in 50 states. We offer bank, government (FHA, SBA, USDA), GSE (Fannie Mae/Freddie Mac), Wall Street CMBS, and private money financing.
We are a leader in owner-occupied (aka owner-user) properties for both conventional and SBA financing.
We on the other hand, not being a direct lender or a correspondent of a direct lender/investor, don't share their limitations and are not handicapped by fixed relationships. We don't get stuck in any existing lending relationship that does not serve the best interest of our Clients. Our Clients are our Borrowers with whom our exclusive loyalty resides.
We take great pride in the fact that more than 90% of our business is either a repeat client or a referral from a client. We believe this attests to our commitment to client satisfaction, superior service, and the spirit of competitiveness.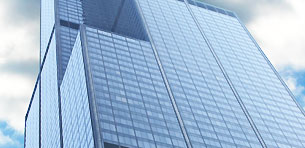 Using proprietary software we seach lenders whose loan criteria match our clients' loan parameters to obtain the optimum loan for them. As we have mo conflict of interest, we confidently declare that: Our clients' best interest is our #1 priority.